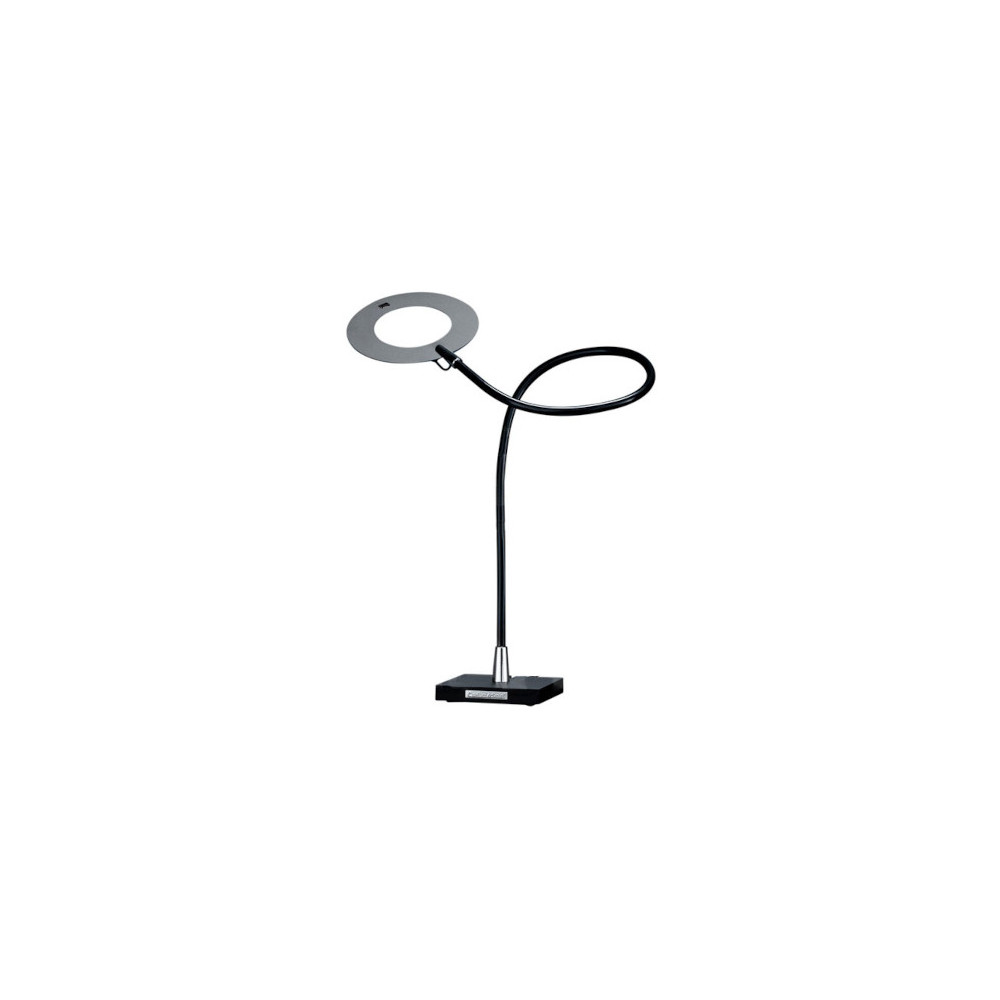 Giulietta
Giulietta is part of the lamps of a wonderful and very modern brand. They are lamps with a very simple designer and in their simplicity they are also complex and of excellent taste.
Le lampade Giuletta vanno molto bene per chi ha uno stile minimalista. Infatti le lampade sono nella loro semplicità oltre che belle hanno la caratteristica di questo designer minimalista e molto fine oltre che elegante.

Sicuramente un prodotto come Giulietta va bene sia ambienti con arredo moderno che ambienti con stile antico.

Giulietta è una gamma di lampade che si adattano facilmente a tutte le stanze della vostra abitazione. Un ottimo prodotto facilmente posiziona-bile e di ottima qualità. Le lampade Giuulietta sono state create e disegnate per dare un tocco di eleganza e finezza ai vostri ambienti.

Le lampade Giulietta nascono proprio con lo scopo di dare un tocco di eleganza e finezza ai vostri ambienti. Sono state create di proposito con designer particolari ma allo stesso tempo fini e delicati perché facilmente adattabili ad ogni situazione.

Sicuramente le lampade Giulietta sono pure un'ottima idea regalo per una giovane coppia che deve inaugurare la propria casa. Per chi deve arredare la nuova abitazione, per chi ha voglia di aver dei pezzi unici e particolare in casa.

La linee di lampadari Giulietta sicuramente non è una linea per tutti, ma è per gli intenditori di arredi. Se volete fare dei regali utili e unici questi sono perfetti.

Sicuramente le lampade della linea Giulietta sono molto apprezzate e acquistate da molte persone proprio per la loro particolarità e per il loro essere cosi fini ed essenziali. Dunque una lampada che si abbina tutti gli ambienti di casa, dai più lavorati ai più esistenzialisti. Dai più moderni ai stili più antichi, questa linea di lampade va benissimo e si adatta in modo perfetto ovunque voi desiderate appoggiarla. Sicuramente sarà sempre un regalo molto gradito e ben accetto in tutte le tipologie di case e a tutte le tipologie di persone. Si sa ogni persona ha il proprio gusto, ma queste lampade riescono ad avvicinare e mettere d'accordo tutte le persone.