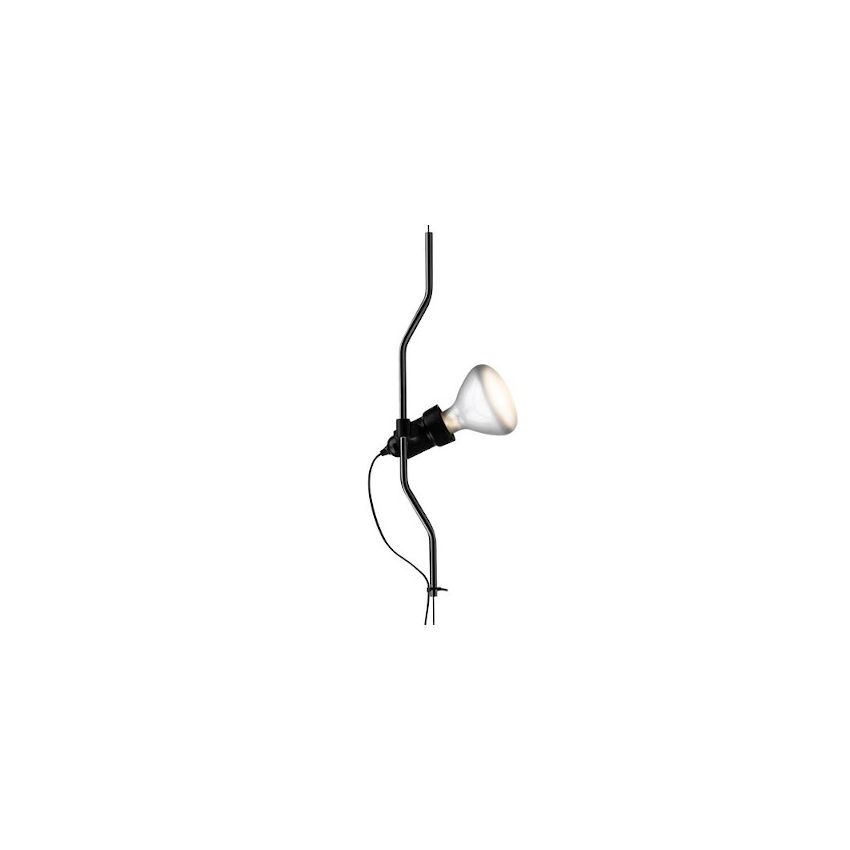 Parentesi Flos
Parentesidi Flos is an excellent choice if you are looking for a floor lamp that has an appearance that increases the quality of the environment.
Parentesi Flos, unica e inimitabile
Questa lampada è anche un'icona dello stile minimale, concepita da Achille Castiglioni e realizzata dal 1971: l'assenza di elementi che le conferiscono un look troppo elaborato, così come la semplicità, riescono a tramutare questa lampada in un vero e proprio capolavoro, specialmente se si analizza la resistenza della medesima che garantisce una longevità assai elevata.
Stile unico e adeguato a una casa moderna con colorazioni scure, vista la sua struttura anch'essa abbastanza neutra, ma ricca di stile.
Due semplici lampade LED accompagnate da una struttura sottile che riesce ad elevare il potere luminoso, garantendo dunque un risparmio energetico accompagnato da uno stile unico e introvabile in altri modelli. Queste lampade riescono nell'impresa di vivacizzare la propria abitazione e fare in modo che questa abbia quel look preciso e unico, specialmente se queste vengono adoperate per dare un tocco di stile al soggiorno.