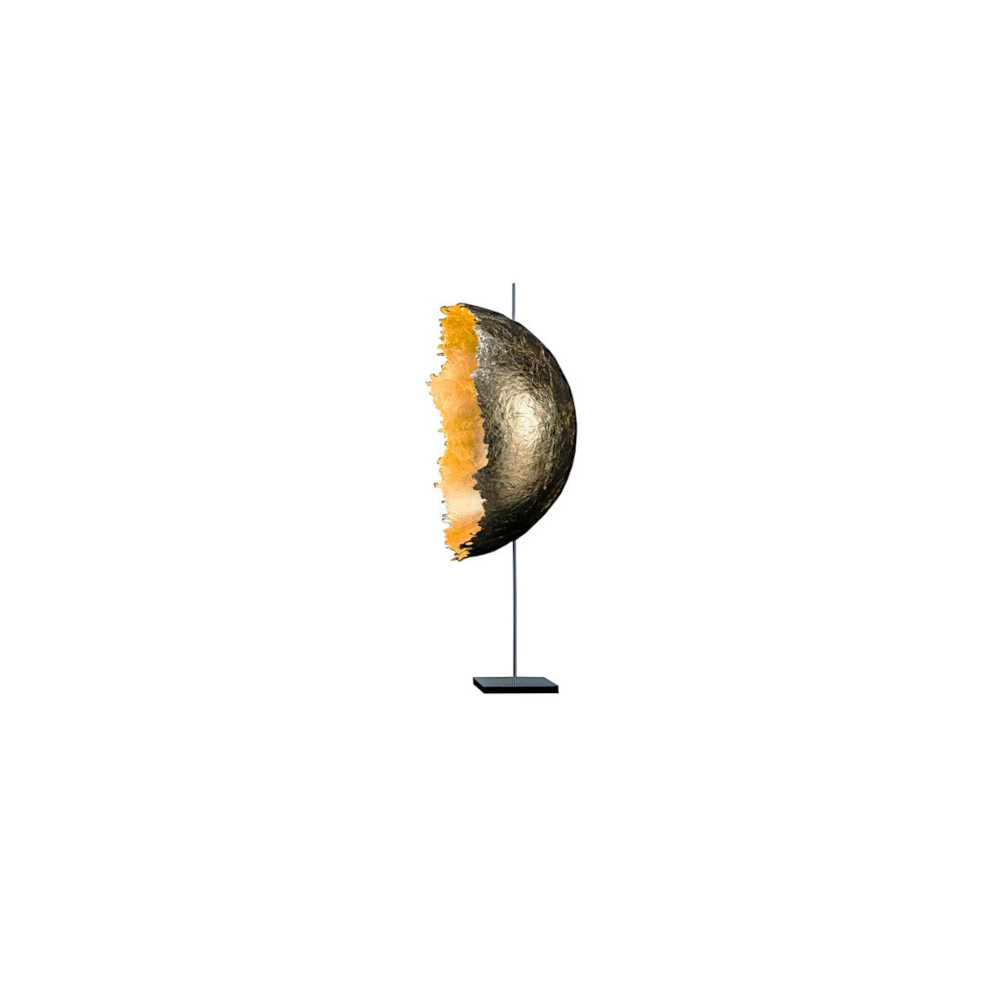 PostKrisi
Indoor lighting finds one of its best expressions with the large collection of PostKrisi lamps and chandeliers by the Catellani Smith brand .
I suoi prodotti sono infatti qualcosa in più che semplici oggetti di illuminazione ma possono essere considerati dei veri e propri oggetti d'arte che nascono dal connubio tra forme semplici e materie prime di facile reperimento. Ogni prodotto è inoltre caratterizzato da un nome particolare, originario delle valli bergamasche e del relativo dialetto; inoltre, questo modo di creare illuminazione, immerge ogni persona in una sorta di incantesimo per il fascino che le varie lampade sono in grado di trasmettere.
La collezione di lampade Catellani & Smith è molto ampia e parte dagli intramontabili lampadari a sospensione che però rappresentano un vero mix di design, artigianato, innovazione tecnologica e tradizione. Ogni singola produzione si adatta in maniera perfetta ai vari ambienti della casa, sia esso il living o la stanza da letto, riuscendo a fornire quel tocco di eleganza e originalità che altri prodotti non riescono ad assicurare. Sono diverse le opzioni a disposizione dei clienti, a partire dalla lampada senza tempo, chiamata Turciù, realizzata in nichel satinato e ottone e con la possibilità di orientare i rami in base ai propri gusti, creando degli effetti luce personalizzati. Inoltre, un'altra ottima scelta è rappresentata dalla lampada di Stchu Moon, una sorta di mezza luna che riesce in ogni caso ad assicurare un'atmosfera calda ed accogliente in ogni singolo ambiente.
Ma Catellani & Smith propone anche un ampio ventaglio di lampade da terra, realizzazioni che riescono sempre a fornire un tocco in più nel punto in cui sono posizionate. Tra queste abbiamo Giuletta, una lampada realizzata in una particolare finitura in nichel o in nero, in modo da fornire raffinatezza ed eleganza all'ambiente; l'innovazione tecnologica rappresenta un punto di forza per questo brand, al punto da fornire questa soluzione completamente priva di cavi elettrici ed alimentata da un sistema a batterie ricaricabili.